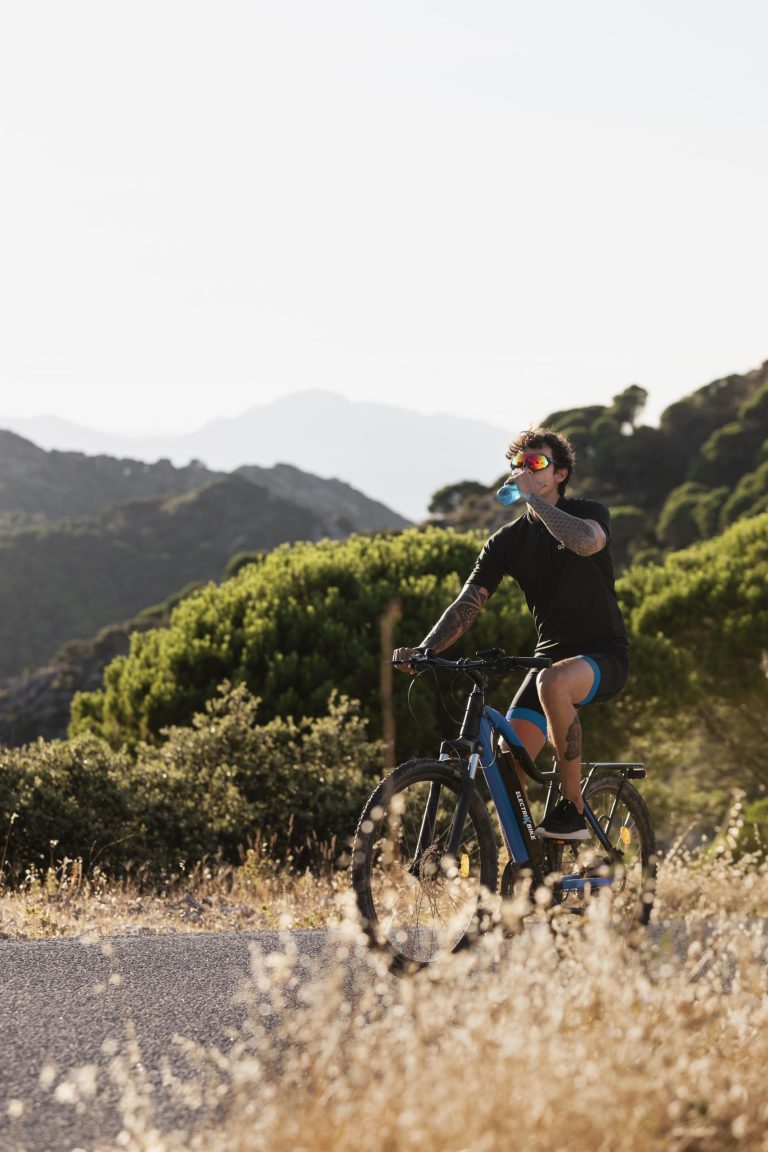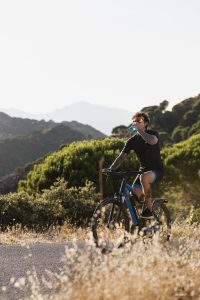 Explore Limitless Adventures with S7-175XR Hub Motor!
Specially Designed: Crafted for e-Fat bikes, ensuring an electrifying ride.
Powerful Specifications: Choose from 350W to 750W, with a torque of 75 N.m.
Thrilling Speeds: Max out at 45 km/h for an adrenaline-pumping journey.
Compact Installation: Fits rear forks with a width of 175mm.
Robust Aluminum Build: Resists humidity, rust, corrosion, and environmental challenges.
Lightweight and Durable: Featherweight design with high durability and minimal maintenance.
Silent Efficiency: Achieve a mute effect, quick starts, and strong climbing ability with the high-power motor.
Contact Us for The S7-175XR Hub Motor Experience!