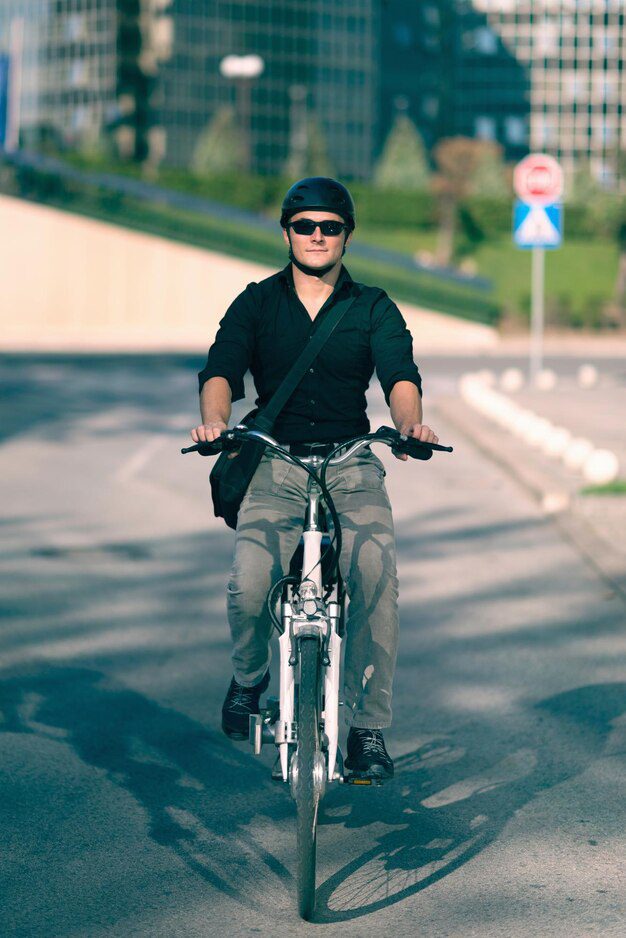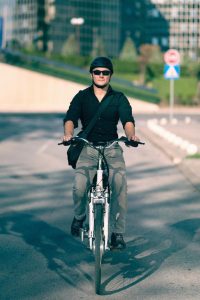 Ready for the K7-100QR E-Bike Hub Motor Thrill?
Powerful Front Hub: With 45N.m torque, it delivers unmatched performance.
Tailored for City Electric Bicycle: Crafted for front wheel.
Customizable 350W Power: Adjust power from 250W to 350W.
Impressive 35 km/h Speed: Reach thrilling speeds for an exciting ride.
Installation Width: Fits 100mm front forks for easy compatibility.
Robust Aluminum Build: Resilient to humidity, rust, corrosion, and environmental challenges.
Lightweight and Durable: Boasts a lightweight design with high durability, weighing in at only 2.1 kg for easy handling.
Efficient, Quiet, Rapid: Peak efficiency, minimal noise, and rapid responsiveness.
Ready to Take the Next Step? Contact Us Today!