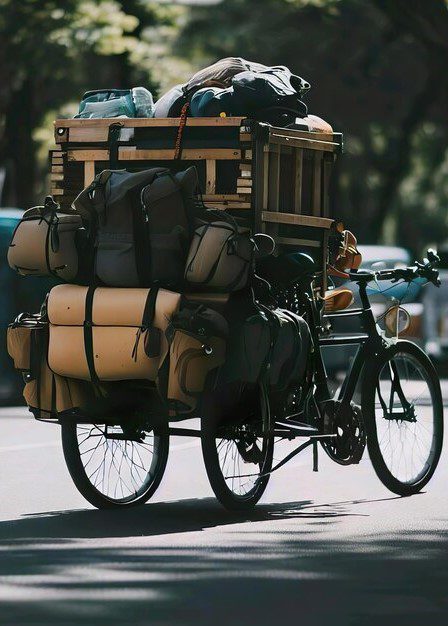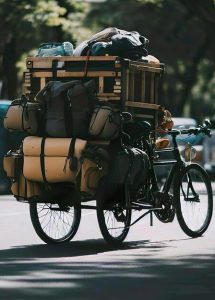 Ready to Transform Your Electric Tricycle?
Powerful Tricycle Boost: Adjustable power from 350W to 750W.
Smooth Cruising with Differential Gears: Ensures torque evenly reaches rear wheels, guaranteeing a seamless ride.
Rugged Aluminum Build: Resists humidity, rust, corrosion, and dust – built to withstand any environment.
Lightweight, Durable, Low Maintenance: The trifecta of a carefree riding experience.
Silent Powerhouse: High-power motor for a quiet, quick start, and rapid response.
Discover the Future of E-Tricycles – Contact Us Now!