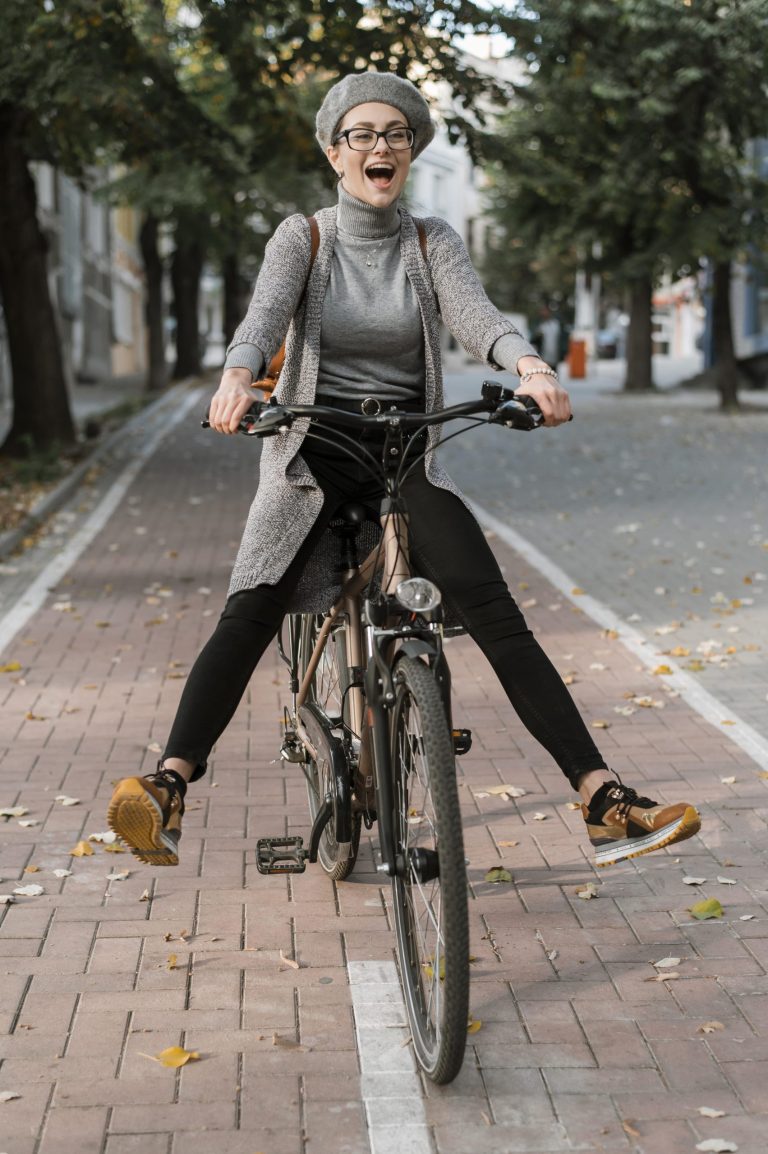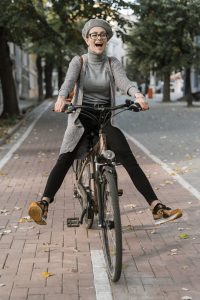 Dreaming of an E-Bike City Adventure?
Powerful Rear E-Bike Hub Motor: Boasting 45N.m torque for robust performance.
Customizable Power Output: Tailor your ride from 250W to 350W power.
Thrilling Single Speed: 35 km/h for exhilarating rides, fits rear forks with a 125mm width.
Robust Aluminum Structure: Crafted for resistance to humidity, rust, corrosion, and environmental elements.
Lightweight and Durable: Boasts a lightweight design with high durability, weighing in at only 2.2 kg for easy handling.
Efficiency, Quiet, Rapid: Experience top efficiency, minimal noise, and rapid responsiveness.
Contact Us Now And Let the Journey Begin!