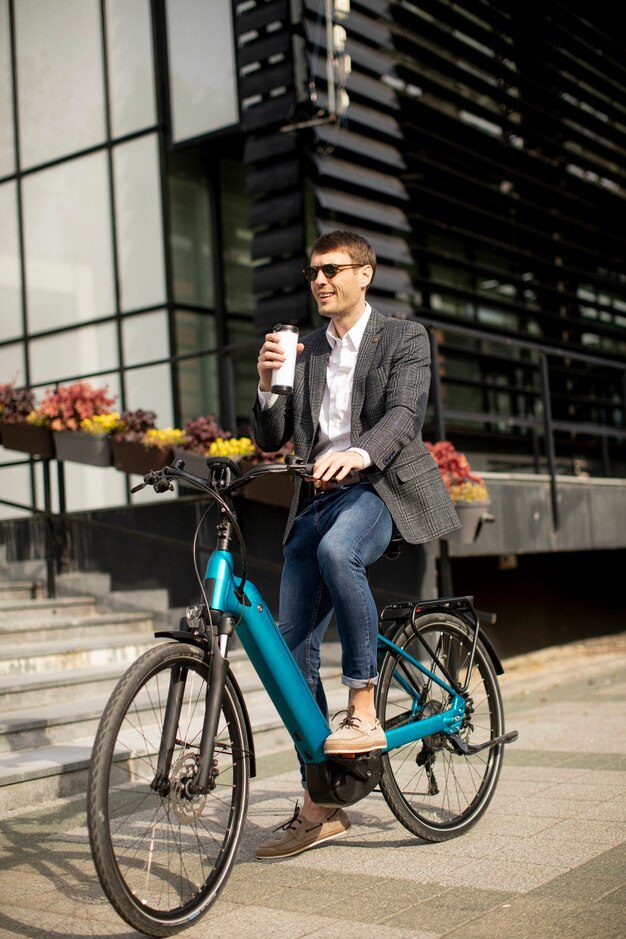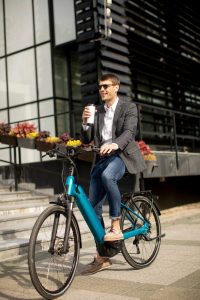 Master the City: E7-120DL Hub Motor Unleashed!
Tailored for City Adventures: Specifically designed for city electric bicycle or road electric bicycle.
Versatile Power: Choose from 250W to 350W, with a torque of 40 N.m.
Thrilling Speed: Single speed rear hub motor for an exhilarating city journey.
Compact Installation: Fits rear forks with a width of 120mm.
Robust Aluminum Build: Resists humidity, rust, corrosion, and environmental challenges.
Lightweight and Durable: Boasts a lightweight design with high durability, weighing in at only 1.8 kg for easy handling and low maintenance.
Efficiency, Quiet, Rapid: Experience top efficiency, minimal noise, and rapid responsiveness.
Ready To Elevate Your Electric Bike Experience? Contact Us Today