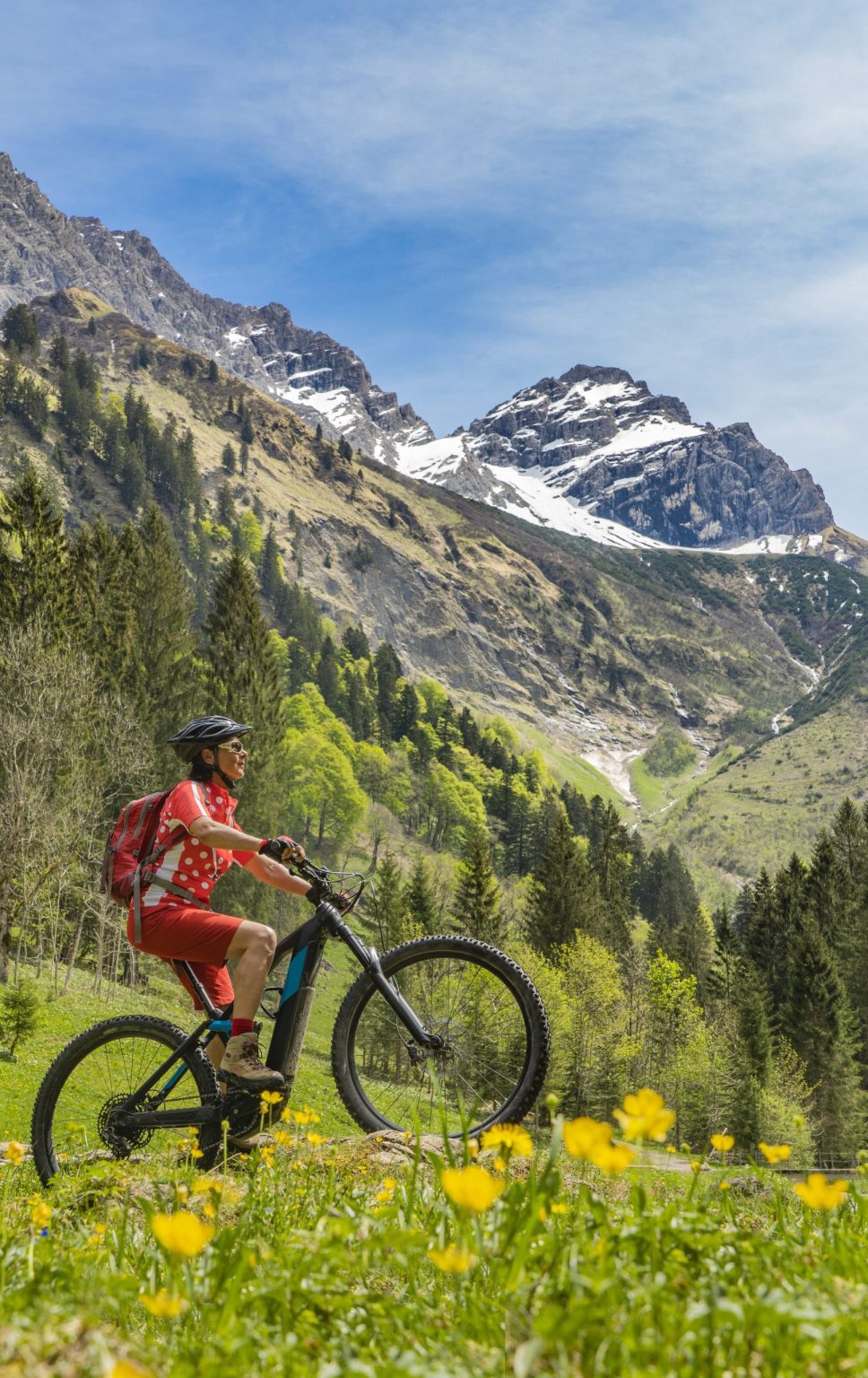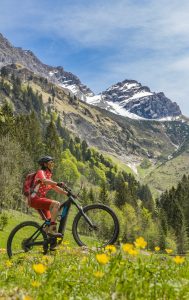 Dreaming of an E-Bike Adventure?
Electric Bike Manufacturer's Top Pick: Manufacturers seek the D7-175KL for durable, high-power e-bikes.
Powerful Rear Hub Motor: Boasting 90N.m torque for robust performance.
Customizable Power Output: Tailor your ride from 350W to 750W power and a torque peak at 90N.m.
Thrilling Max Speed: Reach 50 km/h for exhilarating rides, fits rear forks with a 175mm width.
Robust Aluminum Structure: Crafted for resistance to humidity, rust, corrosion, and environmental elements.
Lightweight and Durable Design: Experience a featherweight build with high durability and low maintenance.
Silent Efficiency: Achieve a mute effect, quick starts and strong climbing ability with the high-power motor.
High Efficiency, Low Noise, Rapid Response: Enjoy top efficiency, minimal noise and rapid responsiveness on every ride.
Contact Us Now and Let the Journey Begin!