Discover the Power Management Interface for Your E-Bike – C3 Ebike Display!
Stay updated and in command by accessing crucial e-bike metrics such as battery health, performance, traveled distance, and estimated capacity with absolute precision by C3 ebike display.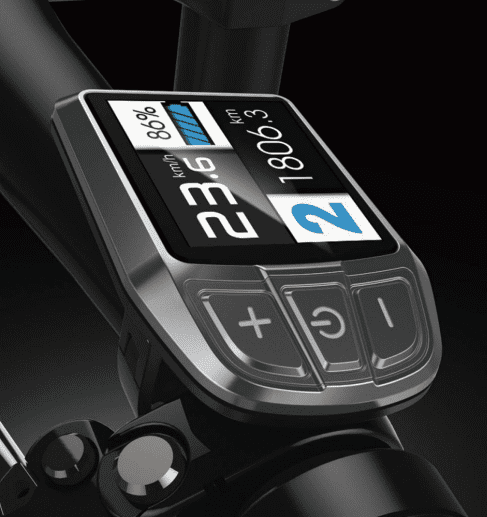 Acrylic-Clear Display: Immerse yourself in sharp, detailed visuals on our 1.77 TFT, ensuring impeccable clarity, even in varying lighting conditions.
Customizable Settings: Tailor your e-bike experience precisely with our versatile operational modes, offering up to 9 personalized configurations for enhanced riding.


Insightful Data Analysis: Leverage real-time analytics to optimize your e-bike journey, ensuring continuous functionality. Get instant updates on battery health, performance, distance, and capacity, facilitating efficient route planning and management.
Adaptable Compatibility: Our control interface supports multiple communication protocols, ensuring seamless integration with various e-bike setups. It effortlessly synchronizes with your e-bike configuration, providing a unified operational control platform.
Experience the Cutting-Edge Difference – Get Your C3 Display!