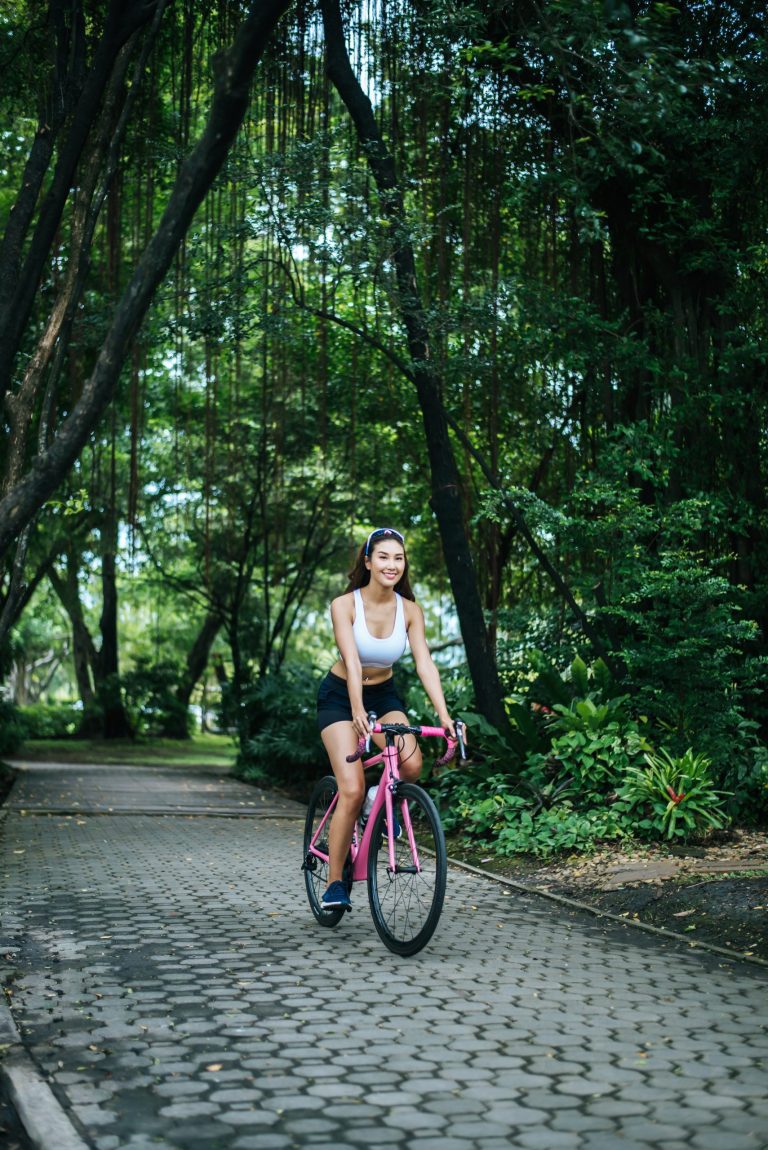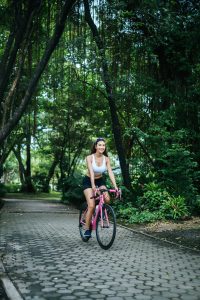 Unleash the B7-145KL Hub Motor's Dominance!
Mountain-Ready Performance: Crafted for an exhilarating mountain biking experience.
Strategic Rear Hub Placement: Positioned for optimum performance.
Customizable Power Range: Tailor your ride with power options from 350W to 750W.
Sturdy Aluminum Construction: Resists humidity, rust, corrosion, dust, and environmental wear.
Featherweight Durability: Experience a lightweight design with robust durability and minimal maintenance.
Whisper-Quiet Operation: Achieve a silent ride with high motor output and swift starts.
Contact Us to Power Up Your Ride with the B7-145KL Hub Motor!