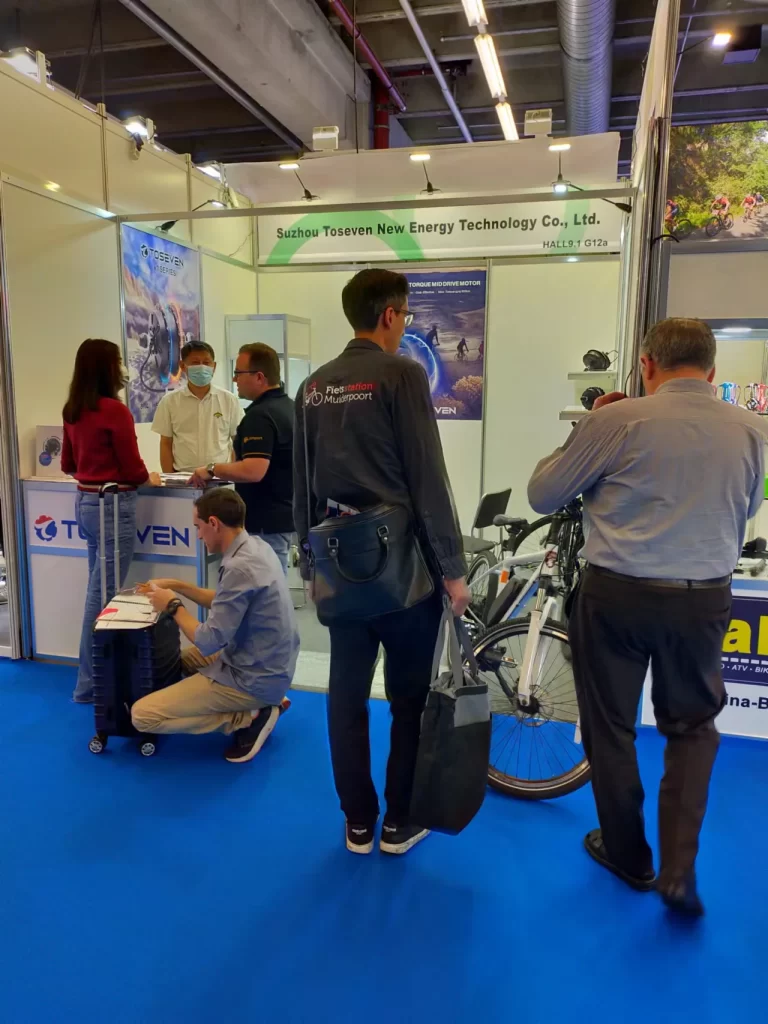 Every member has their own unique set of skills and knowledge from various fields such as engineering, technology, mechanics, electromechanical, and more!
We are well aware that launching a new business is challenging, but persistence leads to success! 
Our dedication to innovation has helped us establish a place in today's highly competitive market, and providing exceptional customer support is also one of our core strengths.
We firmly believe that outstanding teamwork supported by years of valuable experience will ultimately yield promising results. 
With unwavering patience, passion, and relentless effort put into each endeavor-resulting in a performance that will stand the test of time, even exceed our expectations.